After Renovation Cleaning in Alphington by Renovation Cleaners
There is hardly any name better than Renovation Cleaning when it comes to post renovation cleaning in Alphington. After cleaning a wide range of domestic and commercial after construction cleaning projects, we are the most dependable name to turn to for one-stop post-renovation cleaning solutions.
Our cleaning experts are equally skilled and qualified to conduct commercial and residential cleaning, with access to the latest tools and techniques. Whenever we take up a project, we would consider the unique cleaning needs, considering the types and scale of cleaning needed. We would take appropriate measures to ensure that our service and the debris do not contribute to our carbon footprint. In addition, we take preventive measures to ensure that none of the debris causes any health or environmental hazards. This customer-centric approach makes us the best after renovation cleaning company in Alphington.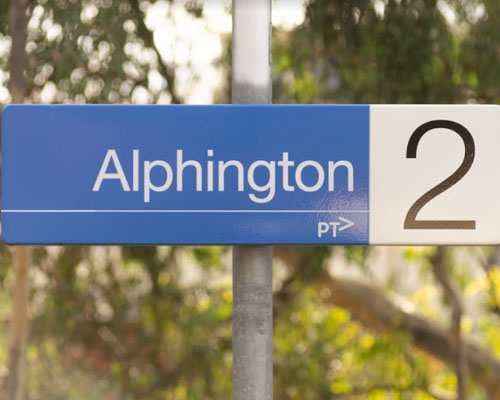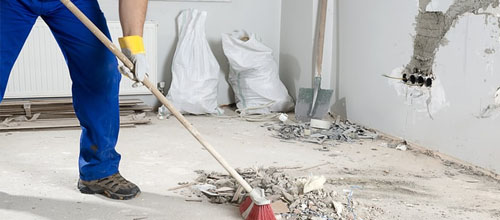 Our Alphington Residential Construction Cleaning is the Safest
Fret not if you are in Alphington and if your residential construction has left you with the most hazardous debris, for you have Renovation Cleaning around. Our highly competent residential construction cleaning specialists in Alphington will do all it takes to clean up the mess, follow the proper procedures, and use the right tools. Once we start, we will turn your home spotless.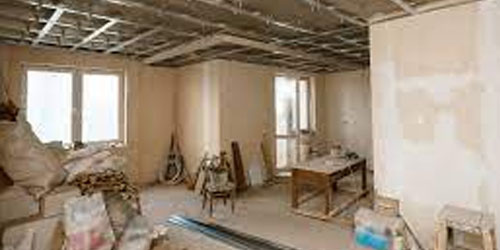 Our Alphington Commercial Construction Cleaning is All-Encompassing
We are equally careful and rewarding when offering commercial construction cleaning in Alphington. Commercial after construction cleaning, for obvious reasons, is more complicated and demanding than its domestic counterpart. We take pride in our experts that have the training, skillset, and competency to take up any commercial cleaning project regardless of its dimension.
What does our Renovation Cleaning in Alphington include?
We offer an all-encompassing renovation cleaning in Alphington that includes:
Comprehensive cleaning of rooms and the entire property premise
Bathrooms & toilet cleaning, including all accessories and fixtures
Cleaning skirting boards and wainscoting
Cleaning door and windows and their frames
Every surface and woodwork polishing
Multiple cleaning of hard floors and other surfaces
Get a Free Quote
Call us to book our service straight away. Or write to us to get a free, upfront quote.