After Renovation Cleaning
Services in Coburg
Are the dust, dirt and debris in your newly renovated building limiting the actual appearance of the same? It's time to get it cleaned by Renovation Cleaning, one of the leading providers of after renovation cleaning services in Coburg.
We have a team of trained & professional cleaners who will clear the leftovers from the renovation work using several cleaning tools and techniques. This will restore the appeal of the building. Therefore, you can rest assured that after you hire us, it will only be a matter of time before you get to experience the true beauty of your property.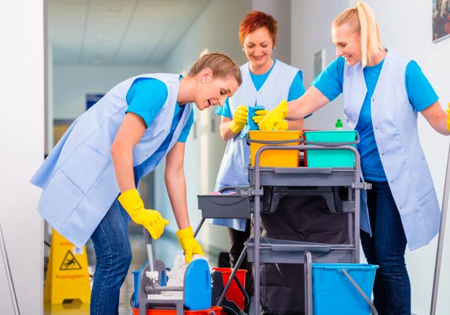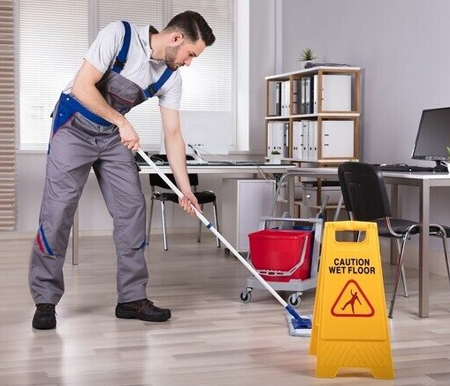 What Makes Us the Top Provider of
Renovation Cleaning Services in Coburg?
As a result-oriented company, we carry out renovation cleaning in Coburg and other suburbs of Melbourne with attention to detail. Besides, we never skip any area during the cleaning procedure, and this undoubtedly produces flawless results. With that, our friendly cleaners attentively remove the dust, debris, and stains to reinstate the allure of your property.
Our cleaning experts are knowledgeable and will answer your queries while cleaning. Thus, customer-friendliness and assistance even during the service is another feature that has made us one of the best companies providing renovation cleaning.
Post Renovation
Cleaning Checklist
When performing post renovation cleaning service, we clean:
Paint marks from the doors, windows, floors and other similar areas in your building
Dust and debris from shelves, cabinets and other furniture
Window glass and frames
Kitchen, bathroom, and other most touched areas such as doorknobs, switchboards, etc.
Balcony and other areas using modern cleaning tools
Accumulated dirt and dust on the carpets
Garage, courtyard, and car park with a pressure cleaner
Tile and grout wherever they are.
So, you can see, we cover all areas to make your newly renovated building immaculate.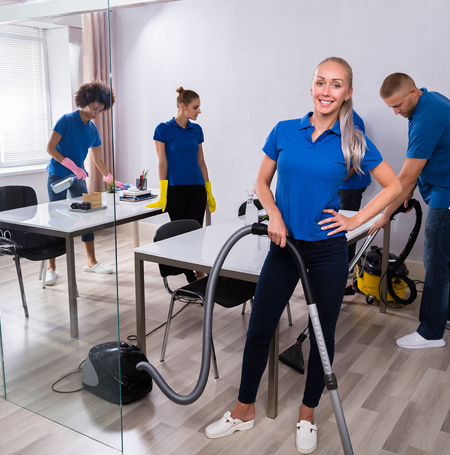 Why Choose Our
Renovation Cleaning Service?
Choose our renovation cleaning service in Coburg since:
We have more than 20 years of experience in providing comprehensive after renovation cleaning
We are a licensed and insured renovation cleaning company in which you can trust
Our cleaners are friendly and strive to provide you with the desired results
We use a wide array of tools and cleaning methods to remove the accumulated dirt and dust
If you want to know more about how our cleaners make the surfaces of a renovated building spotless, call us now.
High-Quality Renovation Cleaning By Experts
Do you want our cleaning specialists to remove the dust, dirt and waste accumulated post-building renovation? Book a service now by calling us at Renovation Cleaning or visiting our website and submitting your details by clicking the 'Book Now' button.