After Renovation Cleaning
Services in Kew
Is the thought of cleaning the accumulated debris in your renovated building making you feel stressed? It's time to bid adieu to your worries as Renovation Cleaning is here to remove the waste generated from the renovation and restore the shine in the property. For that, you will need to opt for our post renovation cleaning service in Kew.
Our cleaners have expertise in cleaning all types of renovated properties. Moreover, they use different types of cleaning tools to remove the leftovers within a short duration. So, no matter how big or small your building is, you can expect maximum cleanliness if you hire our cleaners.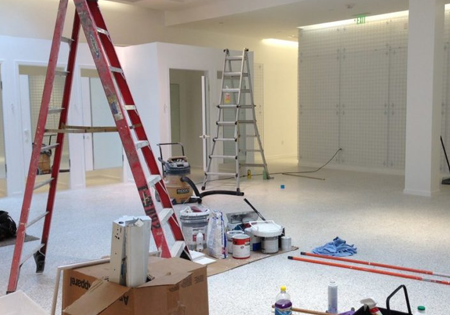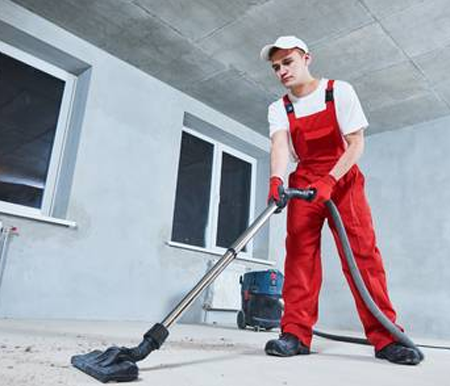 Why We Are Considered the Leading Provider in
Post Renovation Cleaning Service in Kew?
If you are searching for a company that provides top-notch renovation cleaning in Kew, it has to be us because we clean all the areas of your building strategically. For this, we develop exhaustive cleaning plans and checklists. On top of that, extensive teamwork ensures on-time completion of the job.
Our friendly cleaners understand the needs of our clients and work accordingly. So, if you have questions, you can even ask them while they are cleaning your renovated building. They will provide you with the answers right on the point. Therefore, when you consider all of these, you can see that we are already ahead of our competitors.
Our Checklist for
After Builders Cleaning in Kew
When performing after builders cleaning service in Kew, we clean:
Paint spills on windows, floors, doors and other areas in your renovated building
Dust and dirt from furniture, shelves and cabinets
Windows and window blinds
Bathroom, kitchen other high-touch areas such as doorknobs, handrails, etc.
Balcony and other open areas with a vacuum cleaner and other equipment
Carpets using vacuum and steam cleaner
Car park, garage, etc. using a pressure cleaner
Tiles and grouts in kitchens, bathrooms and other areas.
So, for a complete cleaning service, Renovation Cleaning is the company where you can put your money.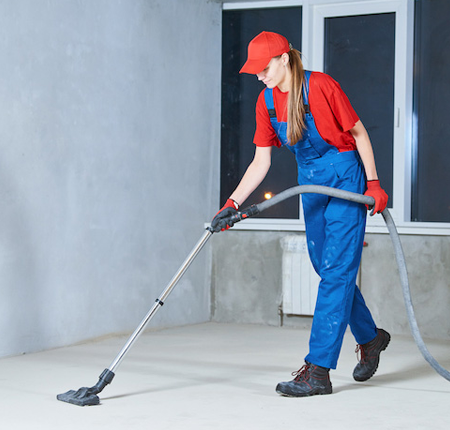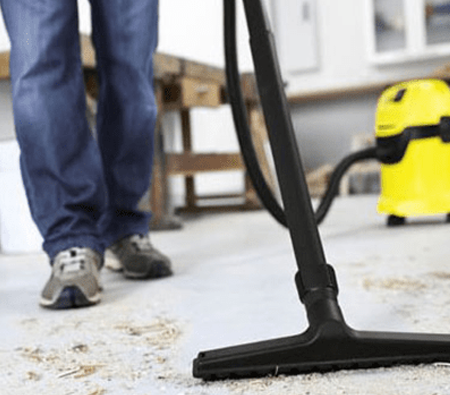 Reasons to Choose Our
Renovation Services
Select our service since:
We have more than 20 years of experience in renovation cleaning under our belts
We are the most trusted cleaning company having licence and insurance
We have a team of proficient cleaners to restore the shine of your renovated building
We use advanced cleaning technologies to give you the results that we promise
If you are interested in exploring more about our service, call us now and speak to one of your professionals.
Post Renovation Cleaning Service That Gives the Best Results
Do you want to see actual results out of a renovation cleaning service? Then book a service from Renovation Cleaning today by giving us a call or visiting the website and clicking the 'Book Now' button.