After Renovation Cleaning
Services in Prahran
Are you looking forward to getting rid of all the mess created by the renovation of your Prahran property? Your need of the hour is an experienced company, which is specialised in offering post-construction cleaning. What better name can you opt for than Renovation Cleaning? With some of the most qualified and skilled cleaning experts, we are the best name to offer renovation cleaning services in Prahran.
Every after renovation cleaner in Prahran whom we have in our team has years of experience under the belt and is trained to use the latest tools and technology. This guarantees a flawless cleaning solution that will leave you 100% satisfied.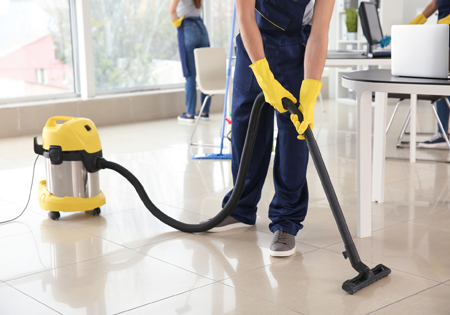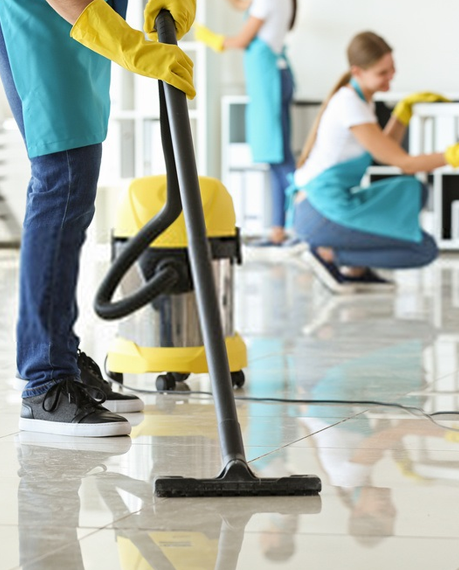 What Are the Highlights of Our Post
Renovation Cleaning in Prahran?
First of all, we are a fully insured company and every post-renovation cleaner in Prahran we have is licensed and bonded.
Ever since we started our endeavour, the safety and security of our clients have been our topmost priority. Besides, we ensure that our service never contributes to the carbon footprint.
That is the reason we would stick to the set safety measures to ensure optimum security. Even when dealing with hazardous substances, we will follow the safest methods to guarantee your safety and negate any chance of eco hazard.
While providing after renovation cleaning services in Prahran, we always follow zero quality compromise policy to ensure that the investment and trust of our clients are fully justified.
Yet, our service would come at a reasonably affordable rate.
This strict quality maintenance policy, affordability and customer-centric approach have collectively made us such an adored name in the industry.
And to justify that, we would offer an all-inclusive renovation cleaning service in Prahran that would include:
Cleaning the kitchen and bathroom, including the cupboards, drawers, vanities, benchtops, appliances, walls, ceilings and all that were exposed to the dust of renovation.
The drawing areas, dining area, bedrooms, balcony.
Walls, windows, doors, including the frame and the adjoining areas.
Carpet, rug and mattress cleaning, including steam cleaning.
Thus you see, when you hire us, you get an all-encompassing service that makes a difference.
Get a Free Quote
Call us now if you need after construction cleaning. Get a free quote from us and book a service call.