After Renovation Cleaning
Services in Southbank
At Renovation Cleaning, we are home to some of the most skilled and qualified post renovation cleaning specialists in Southbank or elsewhere near Melbourne, who would come up with spotless cleaning of mess resulting from the renovation of your property. With considerable experience under the belt and access to the best tools, our trained after renovation cleaners in Melbourne will do all that it takes to have the traces of dust and construction residues removed till the last grain. We will also follow the safety norms and adopt the safest ways to get rid of the hazardous substances, if any. Therefore you see, when you put money on us, we justify your investment and trust to the fullest.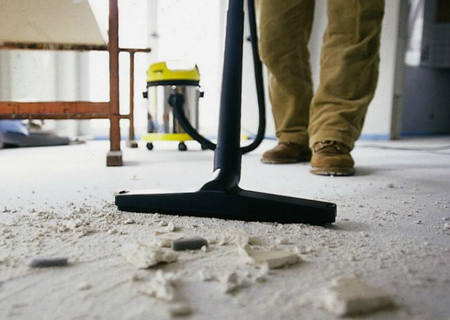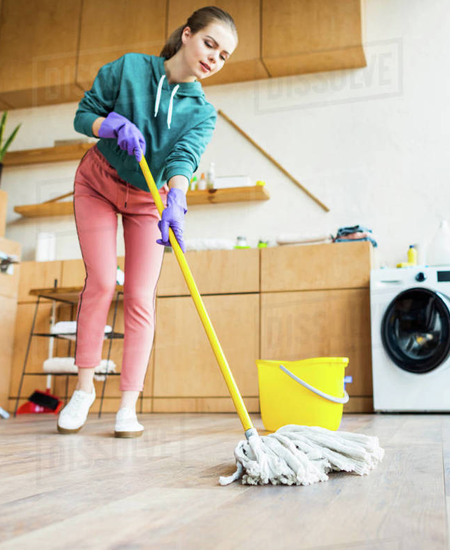 Why Should You Bank on Post
Renovation Cleaning Services in Southbank?
Firstly, we have some of the finest post renovation cleaners in Southbank, all of whom are licensed.
Secondly, we are a fully insured company, and are prompt and professional. We know how badly a property owner needs our service one the renovation is done with and hence, are always just a phone call away.
We are committed to provide the best of services and would hence, turn every stone to ensure that you get 100% satisfied.
Our specialists offering after renovation cleaning services in Southbank would work as a team, meeting all the bespoke cleaning needs of our clients, regardless of the size and dimension of the property to be cleaned.
We would use the best tools and techniques to come up with the best solutions and that also at brisk pace, ensuring that the clients can get their property back in the best form at the earliest.
Book a Service Call
If you are looking for a post renovation cleaning service in Southbank, dial us now, without any delay. Get an online upfront quote from our end and book a service call.