Post Construction Cleaning Services Melbourne
At Renovation Cleaning, we are home to some of the most proficient post construction cleaning services in Melbourne, ensuring that your property does not bear the traces of the construction and related activities and is spick and span and perfectly livable.
Construction activities generally leave behind an enormous amount of mess that includes dust and debris, rubble and rubbish. And the most critical point in this regard is that, certain materials in this mess may very well contain hazardous materials like silica, asbestos, solvents and the likes, which can very well be dangerous for health and environment. Thus, when it comes to clearing this mess, there is an ardent need for trained personnel and use of specific tools and techniques. This is where you need the intervention of post construction deep cleaning in Melbourne. And here is where we make a marked difference.
Comprehensive after construction cleaning services in Melbourne by our experts will ensure complete removal of all these contaminants and holistic cleaning of the entire complex. Also, the intervention of our professionals will ensure safe removal and disposal of hazardous materials, with the use of the best and safest procedures.
At Renovation Cleaning, we have a team of post construction cleaners in Melbourne who are specialists in removal of the hazardous waste, and are trained to deal with every aspect of post construction cleaning.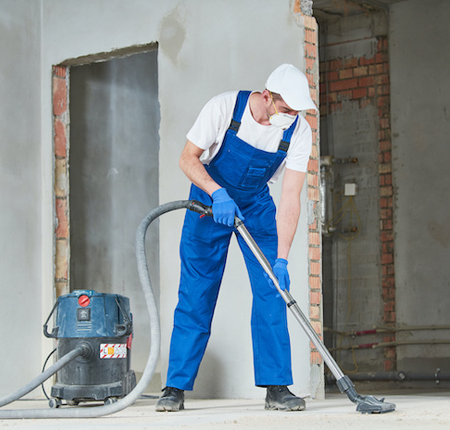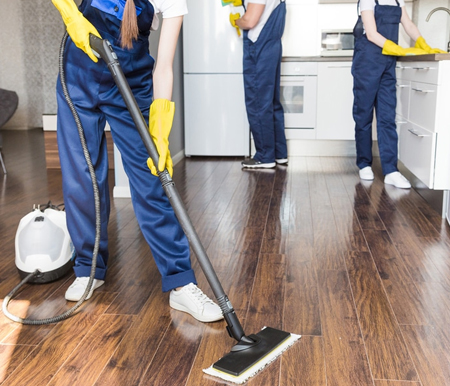 What is our Post Construction Cleaning in Melbourne All About?
Post construction cleaning service can ideally involve a wide gamut of specialised and general cleaning, which may involve removal and disposal of dust and debris, which are all left behind by the builders. Our experts would use all their experience and acumen to ensure that the materials are handled with utmost care and caution, minimising the health risk and with no damage caused to the environment.
Our comprehensive Post Construction Cleaning Services in Melbourne includes:
Our post construction cleaning services in Melbourne would involve:
High Pressure Cleaning
Removal of the excess plaster and paint, cement and other stuffs from the surfaces
Removal and disposal of dust, rubble and rubbish
Dusting & polishing of surfaces
Cleaning of facilities and amenities and other common areas
Cleaning of common areas
Thus you see, we offer a one stop post construction cleaning solution that will justify your investment in us.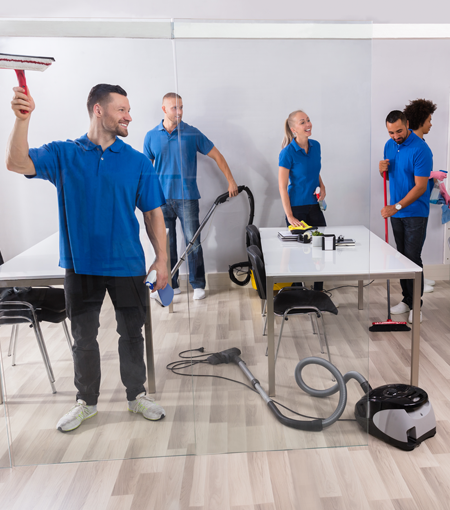 Grab the Best Deal Without Delay
Call us now to know further details about us. Get an online quote from our end before booking a service call.