After Renovation Cleaning in Aintree by Renovation Cleaners
Are you looking to clean the mess the renovation or the extension of your home has left you in? If you are in Aintree, Renovation Cleaning is the best name to turn to. With years of experience under our belt and a team of highly skilled and competent cleaners specialising in after renovation cleaning, we are the most trustworthy post renovation cleaning company in Aintree.
Our after-construction cleaning experts are trained to deal with commercial and residential projects. They are periodically trained on the latest cleaning techniques to ensure they are never found wanting in terms of perfection. Moreover, our access to the latest tools and the evolving technology further provides that we come up with flawless after renovation cleaning solutions in Aintree.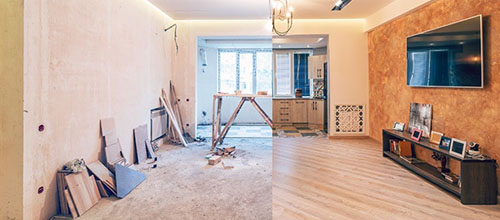 Our Residential Construction Cleaning in Aintree is Next to None
Thanks to our comprehensive, customer-centric, on-time approach, we always put your interest and convenience before everything else; we are the most trustworthy residential construction cleaning specialists in Aintree. In addition, we are trained and suitably equipped to deal with any after construction debris, making us your one-stop solution.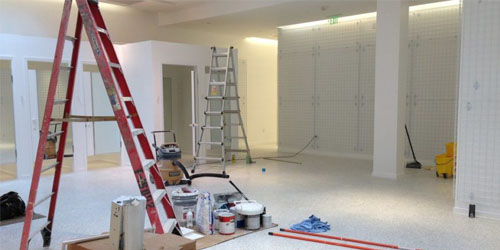 We Offer Flawless Commercial Construction Cleaning in Aintree
We are equally competent in offering commercial construction cleaning in Aintree, which is far more complicated than domestic cleaning. Regardless of the scale and the nature of cleaning needed, we are proud to put our best step forward to develop solutions that will leave you 100% satisfied.
What our After Builders Cleaning in Aintree includes?
We offer an all-encompassing service that includes:
Cleaning every nook & cranny of the rooms and the entire area
Cleaning bathrooms & toilets and the accessories and fixtures thereof
Cleaning the skirting boards and
wainscoting
Cleaning every door, doorframe, window, and the frame
Every surface and woodwork polishing
Cleaning of hard floors and other surfaces
Thus, at Renovation Cleaning, we offer nothing short of a one-stop after builders' cleaning solution in Aintree.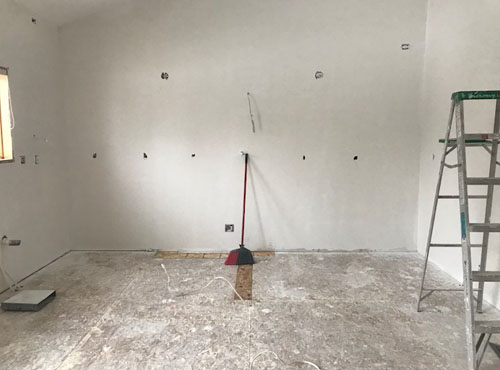 Appoint us TODAY
Don't wait, hence. Just call us to fix an appointment straightaway. Or write to us to know about our service and get a free online quote