ABOUT
Post-Renovation Cleaning

Service
In Melbourne

Renovations are massive undertakings, and the process always causes dust and dirt to settle into unimaginable places. After a renovation of any size, there is simply no chance to escape from cleaning.If you're building or renovating, be prepared for the onslaught of dust, plaster and dirt which finds its way inside and behind the drawers, inside the light fixtures, on top of the doors, on the walls, in the window sills, inside the dishwasher, inside washer & dryers, inside cupboards, ceilings, behind frames, inside oven and microwave and more…

Then there's the windows, windows sills, skirts, floors, and bathrooms which accumulate paint drops and debris, while the ground is covered with cardboard and tape installed to protect the floors.

While its possible to try and do this heavy cleaning yourself, the better choice is to outsource this difficult task to an expert cleaning firm. Only expert restoration cleaners know how to deal with all the challenges that this specialised cleaning requires.

READ MORE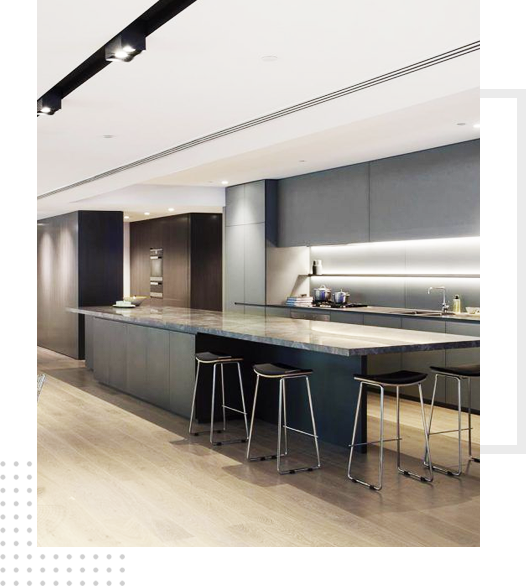 CALL NOW AND LET US FREE YOU FROM THE MOST
TEDIOUS AND METICULOUS HOUSE CLEANING
THAT YOU WILL EVER FACE.
What does an After

Renovation Clean include?
Kitchen: outside and inside cupboards, benchtops, inside & behind drawers and cabinets, outside and behind the fridge, inside the dishwasher, under the sink, inside & outside the oven and microwave.
Floors: Sweeping and vacuuming all floors several times, then mopping them with the right green cleaning products according to their nature (tiles or wood) until they are dust free
Skirts: all over the property bottom and top of the walls.
Doors: doors, door handles, and door frames
Walls: spot cleaning walls and ceilings
Window: inside and outside (where reachable), windows frames, rails and sills.
Fixture: remove all dust, paint, and plaster from all sockets, light switches, air-con, and lights.
Bathrooms: wipe all the walls, tiles, mirrors, dust everywhere, clean inside cupboards, behind & under washing machine and remove paint drops from the floors and walls.
BOOK NOW

Renovation Cleaning cleaners came to clean my house after my renovation. They did a good job. Mimmo personally conducted the walk through & made sure everything was done to my satisfaction.
I would not hesitate to use them again.

Weng Kong Chee
Extremely professional. This is my second experience with Renovation Cleaning – the first was a post renovation clean when the results were exceptional. The second time I wanted a general spring clean. There can be no greater recommendation than knowing there will be a third cleaning experience with this company. A wonderful staff too.

SANDRA MCDIARMID
WHEN HIRING A POST-RENOVATION
CLEANER BE AWARE!
Not all cleaners can do these types of cleans if they lack the patience and high attention to detail that is required to leave the property as sparkling and dust-free as it can be. Post construction cleaning is one of the most tedious and meticulous cleaning services available, and Renovation Cleaning has all the experience and know-how to deliver the best results, every time.
CALL NOW TO DISCUSS YOUR REQUIREMENTS AND BOOK A FREE INSPECTION : 1800 845 229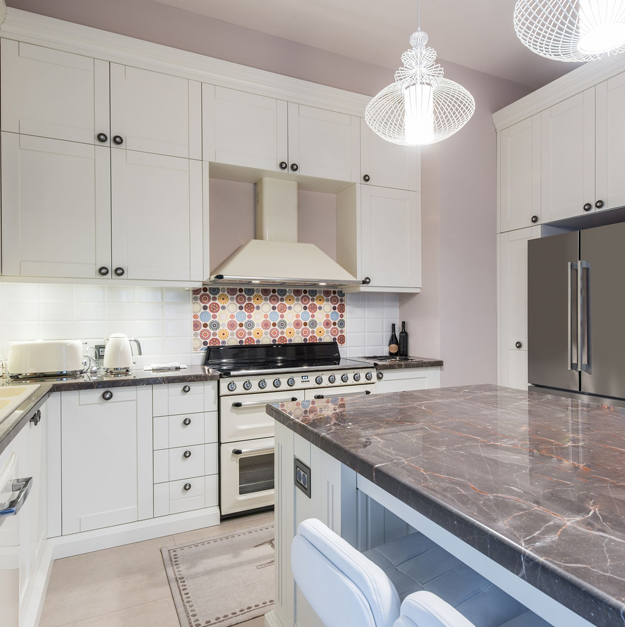 WHY HIRE AN EXPERT POST-
RENOVATION CLEANING COMPANY?
Renovating a home is an exhilarating experience. Once it's all done, the tradespeople can simply pack up and leave. However, the property owner is left behind, stuck with all the mess! With already enough to do, the property owner can easily become overwhelmed by the scale of cleaning up required after the building work is finished. Don't even think about doing it yourself – it's a suicide mission! Savvy home owners enlist the services of an experienced cleaning company who bring in a team of several cleaners to bring the property back to perfection. This job takes them a day regardless of on the size and the load of cleaning required.

You need to hand it to the right cleaning company, but don't leave it until the last minute! We recommend doing some thorough research online, whilst paying particular attention to reviews.