Residential Construction Cleaning Services in Melbourne by Qualified Cleaners
Debris lying in front of a new home indeed takes away the allure. So, as a building manager, you will need to clear them before the residents arrive. But if you are confused about what to do with the huge accumulation of dust, dirt and other remains from the construction work get in touch with us at Renovation Cleaning because we provide high-quality residential construction cleaning services in Melbourne.In the service, our expert cleaners will use various tools and techniques to remove the residue from the construction process. For that, our cleaners will use a checklist where they will include both the interior and exterior areas that will be cleaned. After that, they will execute the cleaning process systematically to provide you with satisfactory results.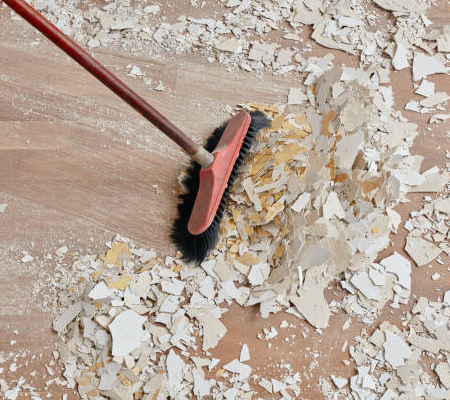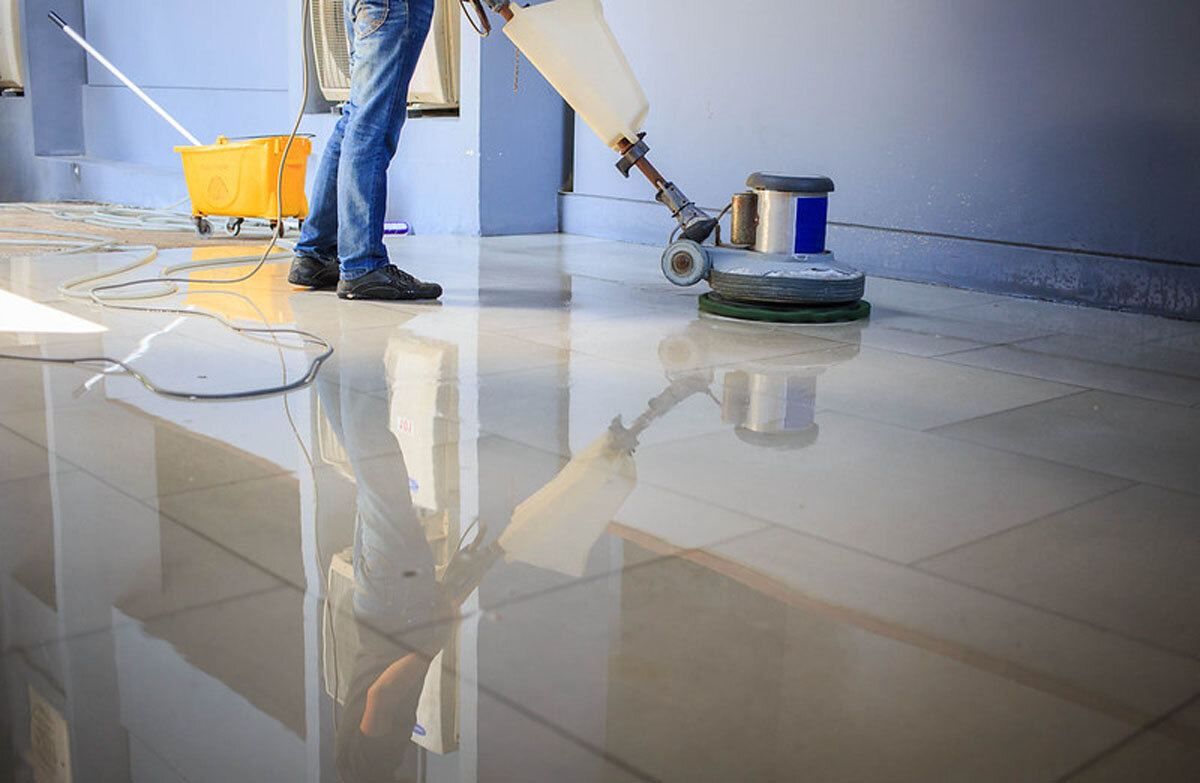 Residential Post Construction Cleaning in Melbourne
After the completion of the residential building construction, dust and debris will still be left in both the interior and exterior areas. But to remove them before the deadline, connect with us since we offer residential post-construction cleaning service in Melbourne.
By following the latest procedures and coordinating with each other, our cleaners remove the dirt, dust and debris. Moreover, our cleaning experts carry the waste materials safely. Therefore, you can expect no spillage or remains of the debris on the site at all.
Why Put Your Money On Our Residential Construction Cleaning Service?
Renovation Cleaning leads in the leading company in residential construction cleaning because
We are licensed, registered and have the best cleaners in our team
We have 20 years of experience in cleaning up debris from construction sites safely
All of our cleaners are insured and know the methods of operating the latest tools
Our professionals will complete the cleaning of the construction site always on time
We offer free residential construction cleaning quotes depending on your requirements
Do you want to know more about the service or the cleaning methods that we follow to leave the construction site spotless? Call us now.
Hire the Best Cleaners to Make Your Residential Site Free of Debris
Renovation Cleaning is one of the best companies providing residential construction cleaning because of the diverse team that we have and the techniques that we use to complete the job on time.
So, to get a cleaning quote, book a service or to get your queries solved, call us now. Also, you can visit our website and book online by clicking the 'Book Now' button.