Most Reliable Commercial Construction Cleaning Services in Melbourne
Is the accumulated debris during the construction of your commercial buildings making you feel perplexed? It's time then to get in touch with Renovation Cleaning as we offer commercial construction cleaning services in Melbourne where our best cleaners will do all that is required to make the site fully clean.
The construction of commercial buildings indeed generates a lot more debris than residential ones. Moreover, if you try to get them removed by inexperienced cleaners, not only will you get unsatisfactory results, it can lead to hazards because cleaning these sites requires expertise. So, better leave it to us since we have more than 20 years of experience in the cleaning industry, and we accomplish construction cleaning safely and following the latest and greatest techniques.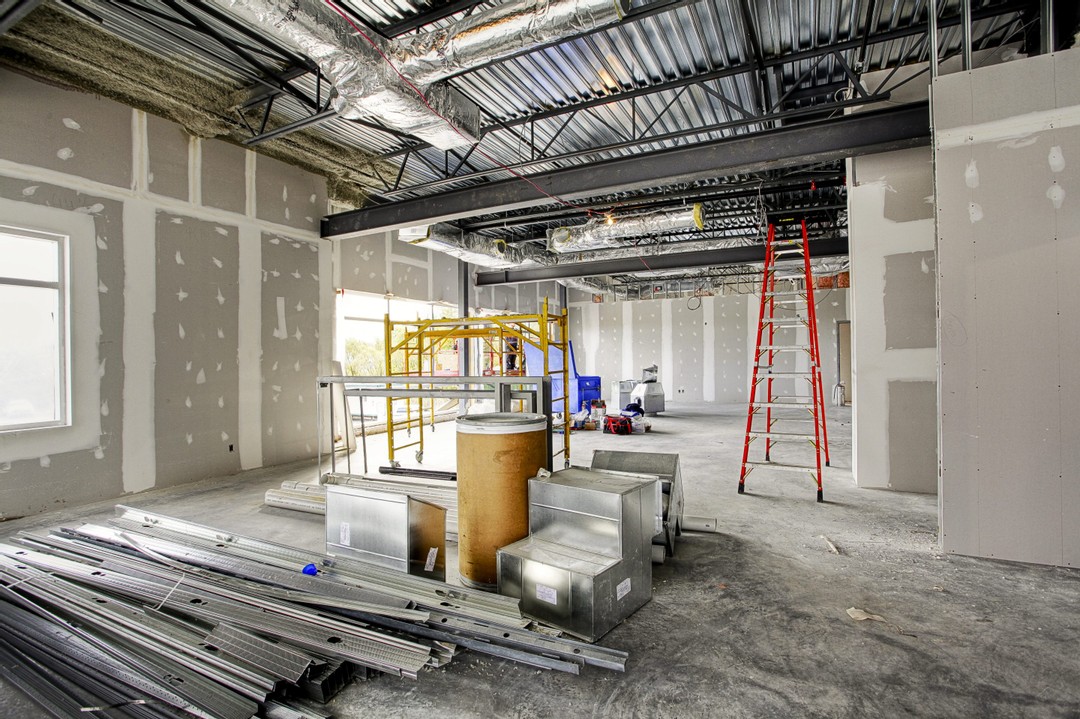 Commercial Post Construction Cleaning Melbourne by Specialists
After your commercial building is constructed, a lot of waste and debris will be left. But you will need to remove them as quickly as possible so that businesses can be started as usual. Therefore, rather than thinking about what to do or what not to, connect with us since we offer commercial post-construction cleaning in Melbourne as well.
Our seasoned cleaners will use advanced machinery to remove the debris and waste materials. Also, they will make sure that the cleaning is completed on time and with the precision that will undoubtedly impress the business owners.
Why Our Commercial Construction Cleaning Service is the Right Choice?
If you want to save your money and time on cleaning the dust and debris from commercial construction sites, choose Renovation Cleaning today since
We are a registered and certified commercial construction cleaning company
We have more than 20 years of experience in all types of construction cleaning
Our cleaners are insured and have knowledge in operating modern cleaning tools
Our cleaning professionals leave your commercial site spotless before time
We offer free cleaning quotes based on your requirements
Do you have queries related to how we clean commercial construction sites? Call us now so that we can solve them all.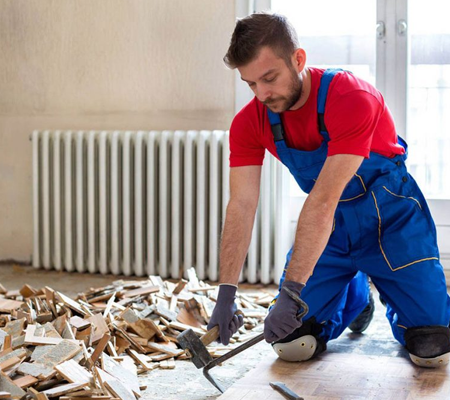 Make Your Construction Site Fully Clean By Hiring Us
Renovation Cleaning is one of the leading companies providing commercial construction site cleaning. So, if you want to get a quote or book the service, give us a call. However, you can book online as well by visiting our website and clicking the 'Book Now' button.