After Renovation Cleaning
Services in Williamstown
When there is too much debris left in your newly renovated building, cleaning it can really become a hassle. However, when Renovation Cleaning is around, you can expect to get your building fully cleaned since we offer comprehensive post-renovation cleaning services in Williamstown.
Equipped with our adept team of cleaners, we quickly make your building pristine clean using advanced methods which will restore the allure of your building. So, rest assured that after hiring our cleaners, you will get to experience the actual appearance of your building.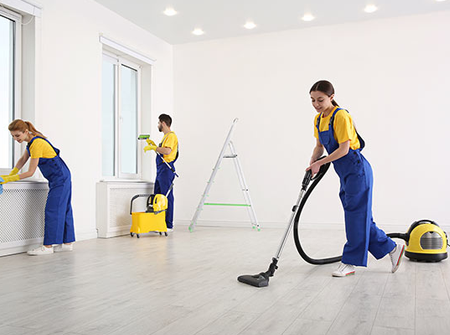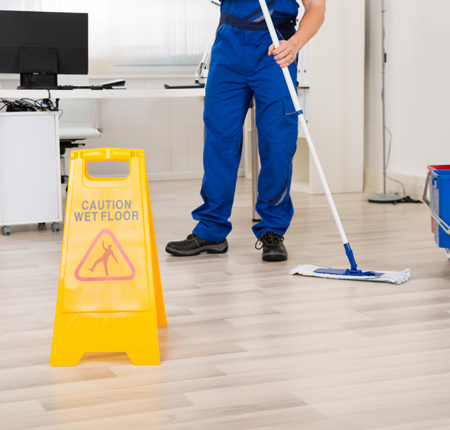 Why We Are Considered the Leading Provider of
Renovation Cleaning Services in Williamstown?
As one of the most experienced companies providing renovation cleaning in Williamstown, providing you with the best results is what we strive for. This commitment has helped us reach the top list of companies providing the cleaning service. Besides, when cleaning, our dedicated professionals never miss a spot since they are perfectionists.
Along with cleaning, our professionals also answer your queries during the service. They are polite and understand your needs. Also, they coordinate with you to make the renovation cleaning more effective.
Post Renovation
Cleaning Checklist
When performing post renovation cleaning service, we clean:
Dirt, dust and debris from the floor using vacuum cleaners, brushes and proprietary tools
Paint marks from the windows, doors, floors and other areas
Windows and window blinds
Bathroom, kitchen and other high-touch areas such as handrails, doorknobs, etc.
Extensions, balcony and other similar areas
Carpets using vacuum and steam cleaners
Concrete driveway, garage and other areas with a pressure cleaner
Stains from the tiles.
Thus, we clean every part of your property and this is why we are very much trusted by our clients.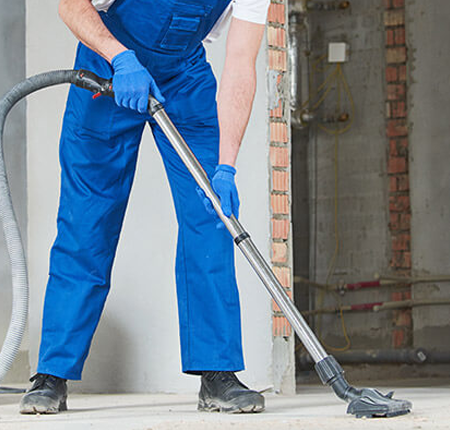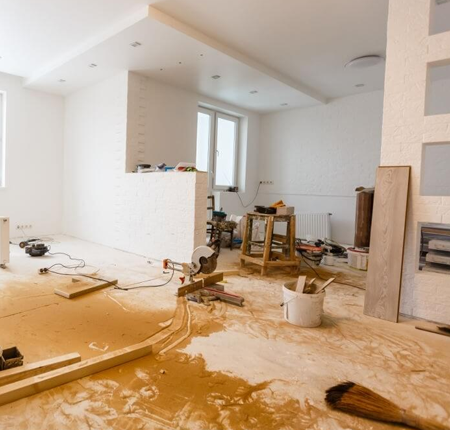 Why Put Your Money On Our
Renovation Cleaning Service?
Invest in our renovation cleaning services since:
We have 20 years of experience in renovation cleaning and related services
Our company is licensed, and all of our cleaners are insured
Our cleaning professionals are punctual and will do everything to provide the best results
The cleaners use different tools to remove dirt and dust from your property after renovation
To make your building spotless after a renovation, book a cleaning service today.
Hire Our Renovation Cleaners Today
If you want to get the dirt and dust removed from your renovated property, call us at Renovation Cleaning today. You can also hire our cleaners by visiting our website and clicking the 'Book Now' button.